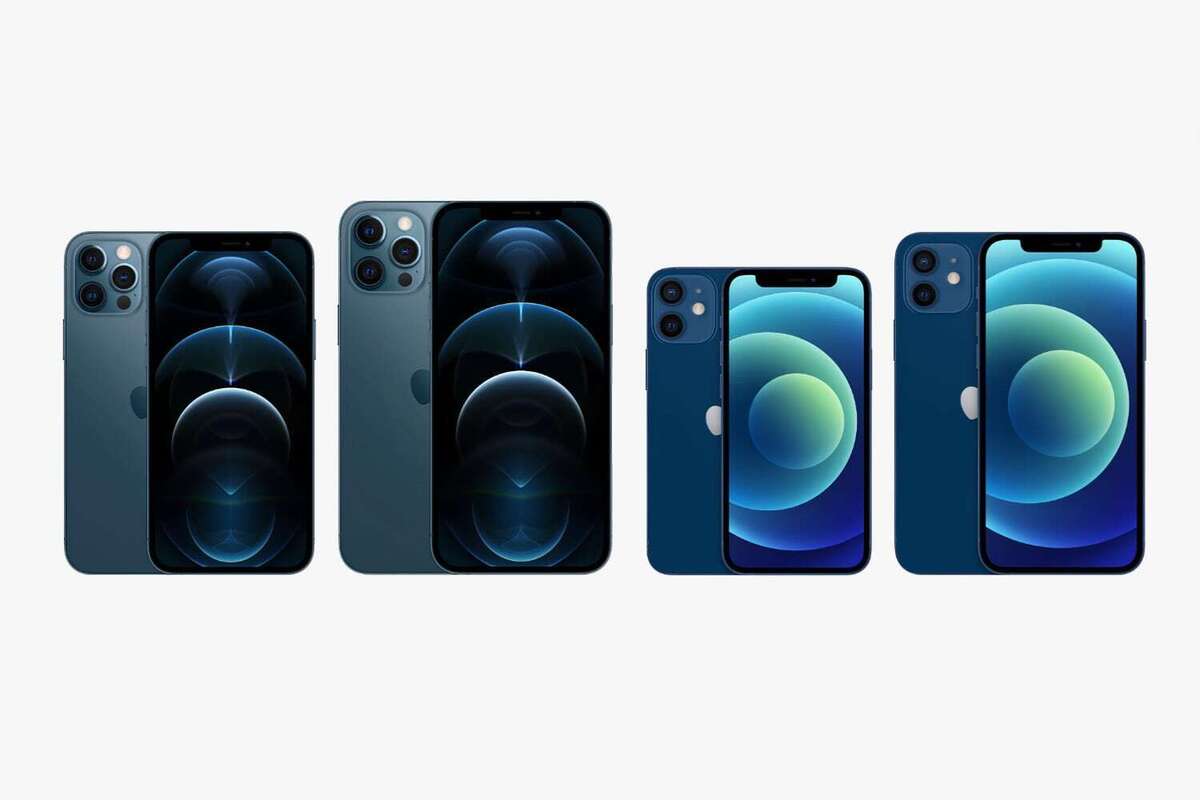 It feels like the iPhone 12 only just landed, but we're already looking ahead to the next one. While we're not sure of the name—we're calling it the iPhone 13 here but it might be the iPhone 12s—we've already heard a lot about what the next iPhone will bring. Stay tuned to this article as we'll be updating with the newest and most credible reports as we hear them. Just remember, we won't know for sure until Apple says so.
Smaller notch and larger batteries
With about six months to go until the iPhone 13 arrives, the rumors are coming in fast. We have a new report from Minch-Chi Kuo (courtesy of Macrumors), who offers up some details about the upcoming phones. In addition to the 120Hz ProMotion display that has been previously rumored, Kuo disputes the report that Apple will be dropping the mini from the lineup and confirms that new phones will use Qualcomm's X60 modem, which is smaller and more power-efficient than the X55 modem in the iPhone 12. He also notes that the phones will have larger batteries, due to "space-saving design choices such as integrating the SIM card slot with the logic board and reducing the thickness of some Face ID components," according to Macrumors. Those thinner Face ID components could also lead to a smaller notch.