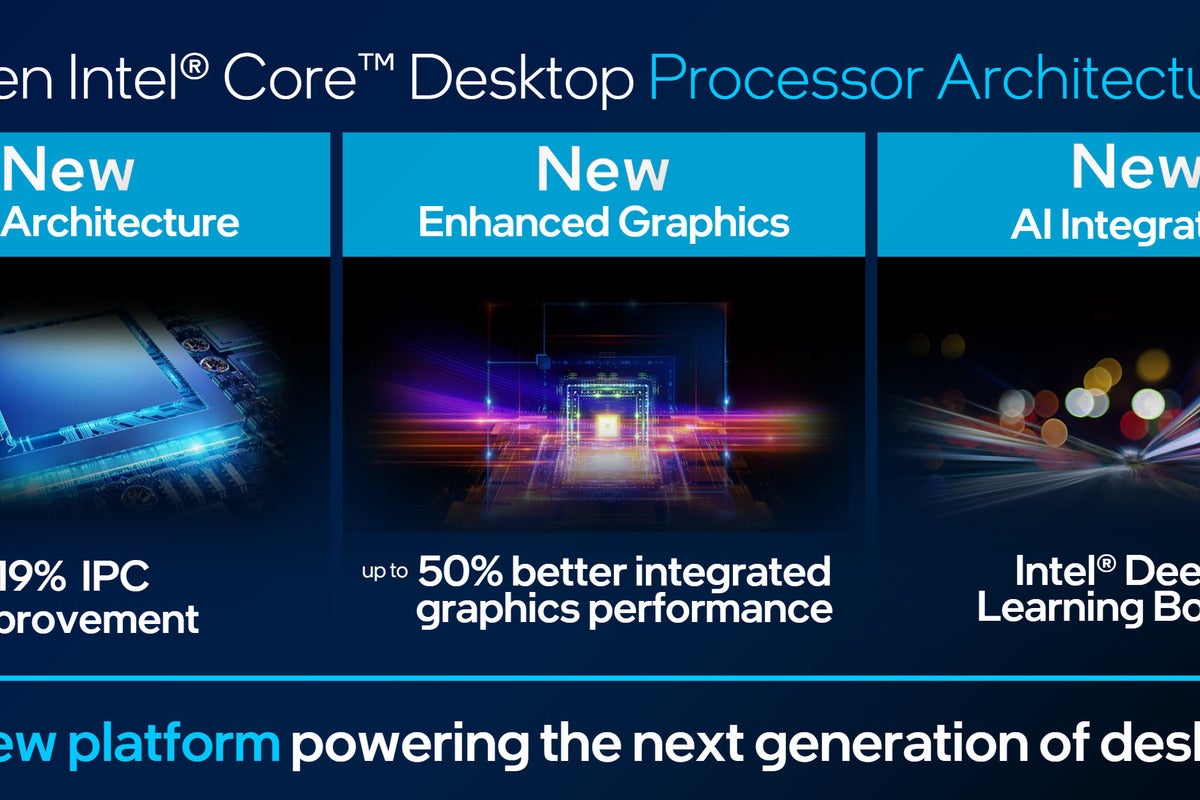 Intel's 11th-gen Rocket Lake-S chip, which touts faster gaming performance than AMD's Ryzen 5000 chips, will hit the shelves on March 30, a new report says.
The new chip will lift off at 6 a.m. PT on March 30, according to a report from editor Andreas Schilling of Hardwareluxx.de. Hardwareluxx broke the news this morning after a disastrous situation in Germany where retailer Mindfactory apparently began selling the 11th-gen CPUs a month before their official release.
Schilling also received comment from Intel about the sales, and the company doesn't sound happy.