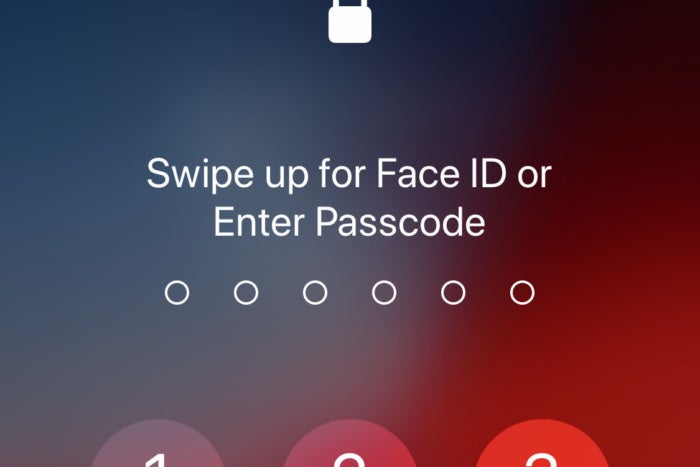 With iOS 14.5 and watchOS 7.4, Apple will solve one of the most vexing iPhone problems of the last year: the fact that Face ID doesn't work when wearing a mask.
The software is currently in beta (see how to download the beta here), but when released, those who have an Apple Watch will be able to unlock their iPhone quickly and seamlessly when Face ID detects they're wearing a mask. Here's how it works.
Requirements
First, you'll need an iPhone that has Face ID and an Apple Watch. The iPhone must be updated to iOS 14.5 and the Apple Watch must be updated to watchOS 7.4. Furthermore, your Apple Watch must secured with a passcode, worn on your wrist, and unlocked. It must also be nearby to your iPhone.