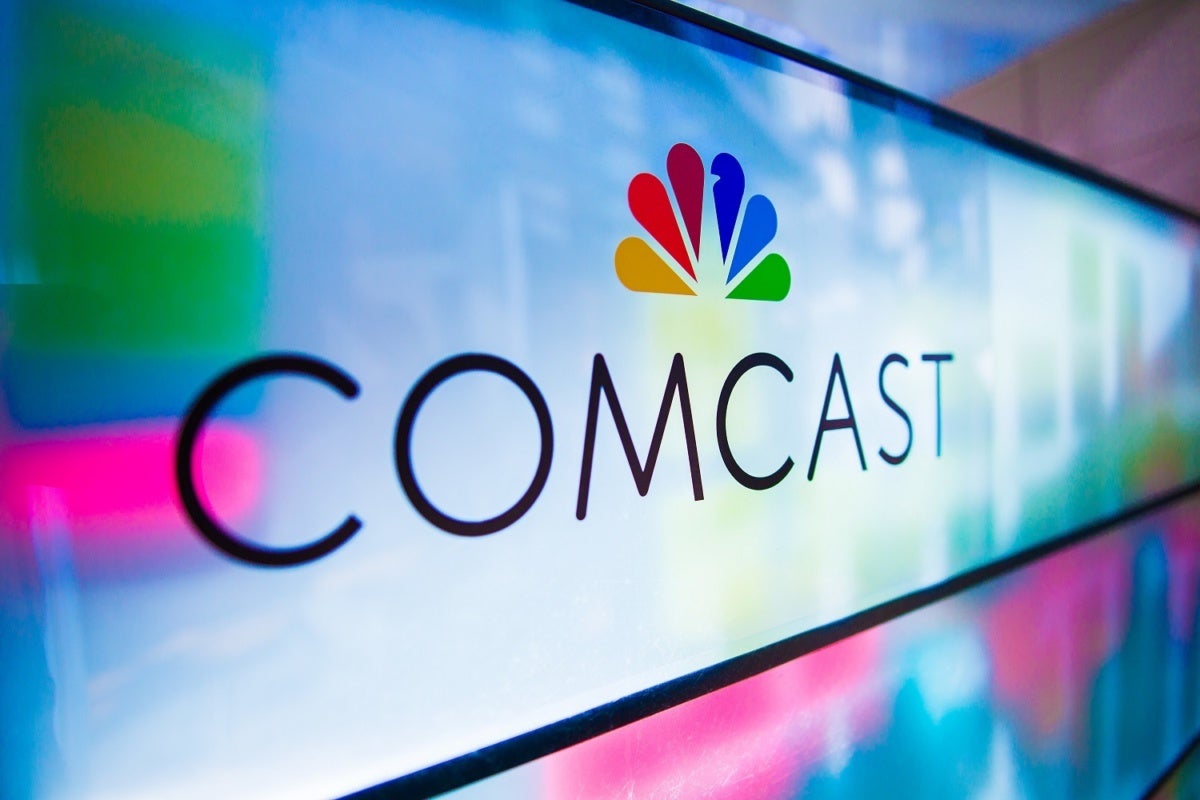 Comcast said Wednesday that it will suspend its data caps in over a dozen states and the District of Columbia for at least six months, apparently because of a deal the company struck with the state of Pennsylvania. 
If you live anywhere else in the United States, your reaction was probably the same as mine: Why isn't Comcast doing the rest of us the same favor? 
Though Comcast services most of the United States, only these 14 states will see a suspension of their data caps for six months: Connecticut, Delaware, Maine, Maryland, Massachusetts, New Hampshire, New Jersey, New York, Pennsylvania, Vermont, Virginia, West Virginia, and parts of North Carolina and Ohio, as well as the District of Columbia.