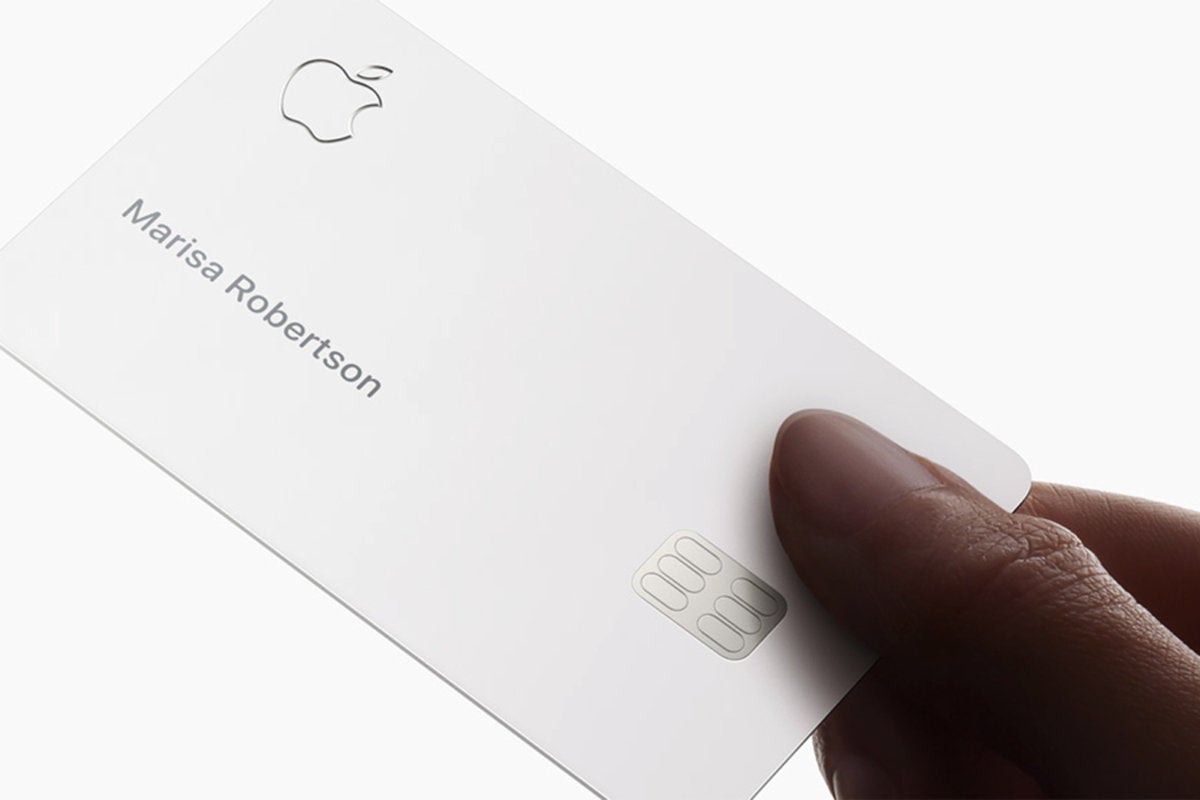 Among the TV shows, magazines, and games services unveiled at Apple's "Show time" event was a surprise entry into a category that couldn't be further outside Apple's wheelhouse: a credit card. Dubbed Apple Card, it's not a traditional plastic credit card that gives you points on things you buy. Rather, it's a whole new way to shop online and offline. Here's everything you need to know about it.
Update 3/2/02: New users of the Apple Card can get 6 percent cash back on Apple purchases made in March 2021.
The latest: 6% cash back on Apple purchases for new Apple Card users
Don't have an Apple Card? If you plan to buy some Apple goods this month, you might consider getting one. New users who sign up for the Apple Card will get 6 percent cash back on Apple purchases through March 31, 2021. The cash back is deposited in an Apple Cash card in your iPhone's Wallet app, which you can then use at any store that accepts Apple Pay.